Hey everyone! DC Nation wanted to wish Cartoon Network a Happy 20th Birthday! We would like to give a very special shutout to Cartoon Network Wiki even though we aren't a partner with them. But Happy the best of your 20th Birthday from us to you! Also we will like to give a shutout to Cartoon Network Adventure Time and Regular Show for their 100th Episode, they may not be DC Nation related but with give them a shutout!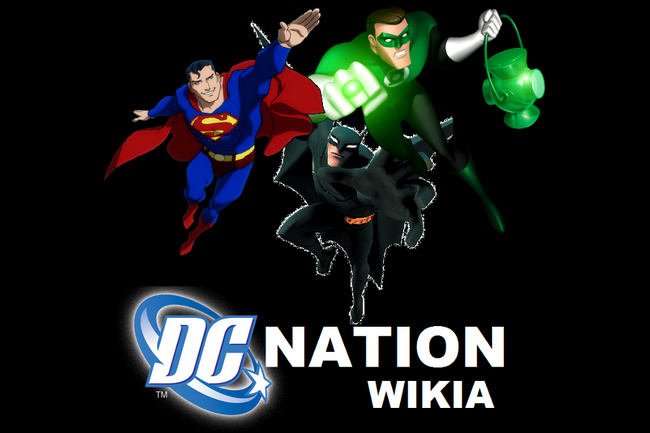 Ad blocker interference detected!
Wikia is a free-to-use site that makes money from advertising. We have a modified experience for viewers using ad blockers

Wikia is not accessible if you've made further modifications. Remove the custom ad blocker rule(s) and the page will load as expected.